Learn about chronic stress and adrenal fatigue.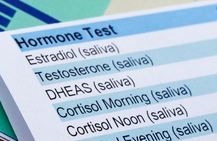 Understanding Chronic Stress
Adrenal Fatigue Tests
How to calm your nervous system and recover from AF.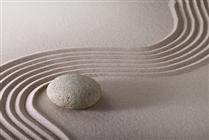 Lifestyle and Emotions
Energy Medicine
Spirituality
EMF Protection
Detoxification & Mineral Balancing
Yoga / Tai Chi
Balance minerals, correct deficiencies and eliminating toxic metals.
What is Nutritional Balancing?
Hair Tissue Mineral Analysis
Coffee Enemas
Saunas for Detoxification
Would You Like to Learn More?
.
Don't miss
new Adrenal Fatigue Articles.
Your contact info will only be used by this site.
Privacy Policy
Recommended BOOKS
Increase your understanding of chronic stress. Learn how to reduce and recover from AF. Topics include:

Adrenal Fatigue

Emotional Intelligence

EMF Protection

Meditation

Yoga

Energy Medicine

Copyright © 2012-2013. AdrenalAdvice.com
All rights reserved.



We are watching :)